About Us
Elevar Business Advisors was started with local, small businesses in mind. We love our community and strive to elevate the businesses that are the heart of New Mexico. With decades of business experience in finance and accounting, human resources, operations, and sales Elevar will bring your organization to the next level.
01.
Strategic
Our clients' mission becomes our own through comprehensive assessment and development of short and long-term plans to improve operational efficiency and overall financial health.
02.
Professional
We are committed to honesty, integrity, and respect.
03.
ADAPTABLE
Provide creative problem-solving and flexibility to handle the constant change in business, turning challenges into successes.
Our Founder and Senior Advisor
Erin Gandara
Owner, Primary Advisor
Erin has more than twenty years of experience in business & company management, human resources, operational and financial management. This includes seven years as a registered stockbroker, financial manager, and Operations Director for the Southwest Region of Morgan Stanley.
Prior to forming Elevar Business Advisors (EBA), Gandara was with Ambitions Consulting Group (ACG) as their Chief Administrative Officer, a locally owned IT Managed Services Provider, Printing and Consulting company.
Before that, Gandara spent 11 years at CliftonLarsonAllen (CLA) where she served in many roles over the years including the Leader for the Outsourcing Practice. In this role she also served as the outsourced Controller/CFO for Marble Brewery, Big Brothers Big Sisters of Central New Mexico, Meow Wolf, and the YMCA of Central New Mexico. Previously at CLA, Gandara was the Firm Administrator and Business Operations Manager for CLA, whose predecessor firms were Clifton Gunderson and Meyners + Company.
Current Treasurer and Executive Committee Member for the Albuquerque Hispano Chamber of Commerce and she has held board positions for several well recognized New Mexico organizations.
Behind all the credentials and professional accolades, Erin is also a mother to a beautiful daughter. She enjoys bringing people together and celebrating her hometown of Albuquerque through events and fundraisers.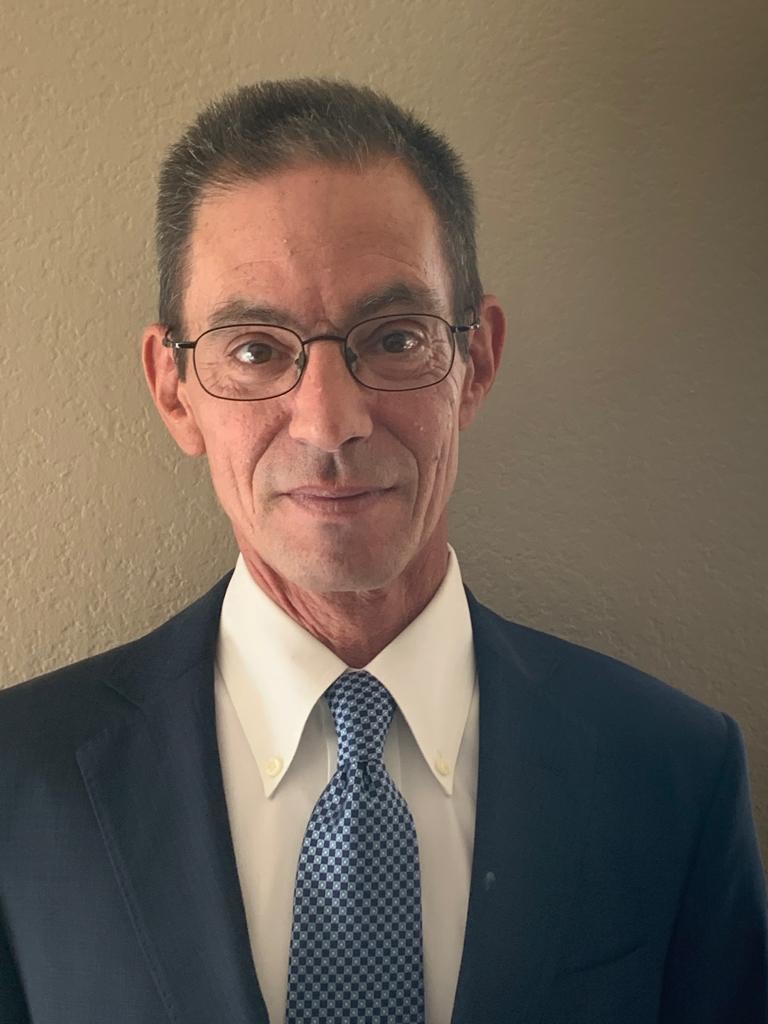 michael roth
Senior Advisor
Michael has over 25 years of experience in finance, business development, human resources, operations, and entrepreneurship, both domestically and abroad. His experience spans numerous industries, including banking, broadcasting, education, and small businesses.
 Prior to joining Elevar Business Advisors (EBA), Roth was the CFO of a start-up professional sports league, and previously the founder of a market-leading educational consultancy in Istanbul, Turkey.
 Before that, Roth managed the Liability Management department for Citibank Turkey, doubling the bank's balance sheet within a year. Prior to moving abroad, Michael was the manager of strategic finance and business development for the Field Operations group of the CBS TV Network, where he successfully launched a new business unit in response to the network's loss of NFL and MLB contracts.
 Michael holds an A.S. in Business Administration from Mercer County Community College; a B.A. in Economics from Brandeis University; and an M.B.A. from Columbia University.
 Outside of work, Michael and his wife of 30 years are the proud parents of two teenagers, who keep them active at all times. As a newcomer to Albuquerque, Michael is excited to explore the community and the greater New Mexico area.